Malcolm Goodwin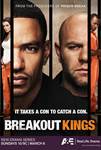 Breakout Kings (2011)
In order to catch escaped convicts, a squad of U.S. Marshals makes a special deal with several current prisoners who have broken out in the past. If they agree to help, their sentences will be reduced...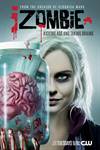 iZombie (2015)
Olivia "Liv" Moore was a rosy-cheeked, disciplined, over-achieving medical resident who had her life path completely mapped out…until the night she attended a party that unexpectedly...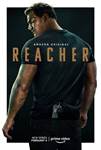 Reacher (2022)
Starring Alan Ritchson and based on the novels by Lee Child, Reacher follows Jack Reacher, a veteran military police investigator who has just recently entered civilian life. Reacher is a drifter, carrying...