Malin Akerman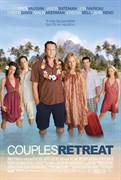 Couples Retreat (2009)
Vince Vaughn, Jason Bateman, Jon Favreau, Malin Akerman, Kristin Davis, Kristen Bell and Faizon Love star in Universal Pictures' upcoming comedy "Couples Retreat." Based on an original idea of Vaughn's,...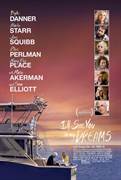 I'll See You in My Dreams (2015)
After a personal loss, Carol (Blythe Danner) finds the everyday activities that have given her life structure – her regular bridge game, gardening, a glass of wine or two – have lost their...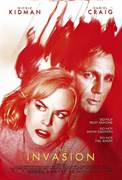 The Invasion (2007)
The mysterious crash of the space shuttle leads to the terrifying discovery that there is something alien within the wreckage. Those who come in contact with it are changing in ominous and inexplicable...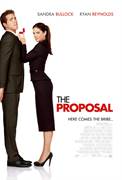 The Proposal (2009)
When high-powered book editor Margaret (Sandra Bullock) faces deportation to her native Canada, the quick-thinking exec declares that she's actually engaged to her unsuspecting put-upon assistant Andrew...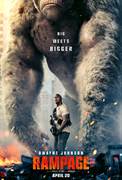 Rampage (2018)
Primatologist Davis Okoye (Johnson), a man who keeps people at a distance, shares an unshakable bond with George, the extraordinarily intelligent, silverback gorilla who has been in his care since birth....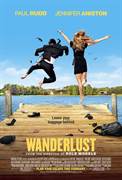 Wanderlust (2012)
Linda (Jennifer Aniston) and George (Paul Rudd), a married couple who finds they are unable to afford their Manhattan home after George loses his job. As a result they are forced to drive to Atlanta to...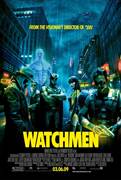 Watchmen (2009)
A complex, multi-layered mystery adventure, the film is set in an alternate 1985 America in which costumed superheroes are part of the fabric of everyday society, and the "Doomsday Clock" –...