Search Results For Marc Forster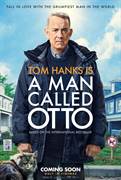 A Man Called Otto (2023)
Based on the # 1 New York Times bestseller "A Man Called Ove," A Man Called Otto tells the story of Otto Anderson (Tom Hanks), a grump who no longer sees purpose in his life following the loss of his...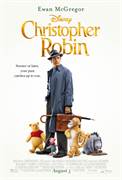 Christopher Robin (2018)
Disney's "Christopher Robin" is directed by Marc Forster from a screenplay by Alex Ross Perry and Allison Schroeder and a story by Perry based on characters created by A.A. Milne. The producers are...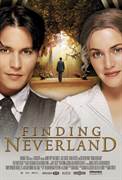 Finding Neverland (2004)
Well-known playwright James M. Barrie (Johnny Depp) finds his career at a crossroads when his latest play flops and doubters question his future. Then by chance, he meets a widow (Kate Winslet) and...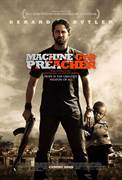 Machine Gun Preacher (2011)
In this inspirational true story, Machine Gun Preacher is about Sam Childers, a former drug-dealing criminal who undergoes an astonishing transformation and finds an unexpected calling as the savior...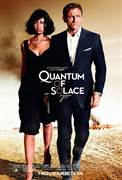 Quantum of Solace (2008)
The 22nd film in the series will follow 007, played by Daniel Craig, as he seeks revenge and travels to Austria, Italy and South America in order to find it. He encounters Camille. played by Olga...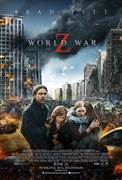 World War Z (2013)
The suspense is killer in this fast-paced, pulse-pounding epic of the potential last days of the human race. Former United Nations employee Gerry Lane (Brad Pitt) is called upon to help stop the...