Marcus Nispel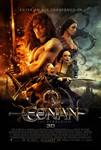 Conan The Barbarian (2011)
A powerful Cimmerian warrior, Conan (Jason Momoa) carves a bloody path across the land of Hyboria on a personal vendetta. That soon turns into a an epic battle against evil, for Conan's mortal enemy,...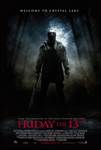 Friday the 13th (2009)
Against the advice of locals and the police, Clay (Jared Padalecki) scours the eerie woods surrounding Crystal Lake for his missing sister. But the rotting cabins of an abandoned summer camp are not the...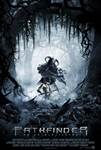 Pathfinder (2007)
An action-adventure set in the time when Vikings tried to conquer North America, PATHFINDER tells the heroic story of a young Norse boy left behind after his clan shipwrecks on the Eastern shores. Despite...