Margot Robbie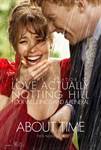 About Time (2013)
At the age of 21, Tim Lake (Domhnall Gleeson) discovers he can travel in time... The night after another unsatisfactory New Year party, Tim's father (Bill Nighy) tells his son that the men in his family...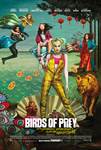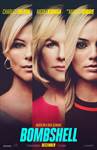 Bombshell (2019)
Starring Academy Award (R) winner Charlize Theron, Academy Award (R) winner Nicole Kidman, Academy Award (R) nominee John Lithgow and Academy Award (R) nominee Margot Robbie, based on the real scandal,...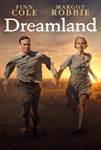 Dreamland (2020)
Academy Award nominee Margot Robbie (Once Upon a Time in Hollywood) "is fantastic" (Indiewire) in this "dazzling" (Hollywood Reporter) love story set amidst America's struggle during the Great Depression....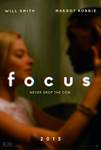 Focus (2015)
Will Smith stars as Nicky, a seasoned master of misdirection who becomes romantically involved with novice con artist Jess (Margot Robbie). As he's teaching her the tricks of the trade, she gets...
Goodbye Christopher Robin (2017)
Get a rare glimpse into the relationship between author A.A. Milne (Domhnall Gleeson), creator of the beloved Winnie-the-Pooh stories, and his young son Christopher Robin (Will Tilston). The international...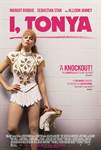 I, Tonya (2017)
Based on the unbelievable but true events, I, TONYA is a darkly comedic tale of American figure skater, Tonya Harding, and one of the most sensational scandals in sports history. Though Harding was the...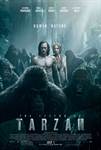 The Legend of Tarzan (2016)
It has been years since the man once known as Tarzan (Skarsgård) left the jungles of Africa behind for a gentrified life as John Clayton III, Lord Greystoke, with his beloved wife, Jane (Robbie)...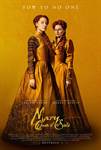 Mary Queen of Scots (2018)
"Mary Queen of Scots" explores the turbulent life of the charismatic Mary Stuart (Ronan). Queen of France at 16 and widowed at 18, Mary defies pressure to remarry. Instead, she returns to her...