Search Results For Maria Doyle Kennedy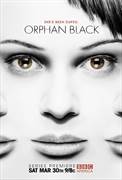 Orphan Black (2015)
Sarah has always lived the life of an orphan outsider. But a clone is never alone.Sarah hopes that cleaning out a dead woman's bank account will solve all her problems. Instead, her problems multiply...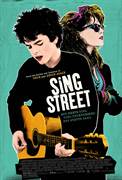 Sing Street (2016)
SING STREET takes us back to 1980s Dublin seen through the eyes of a 14-year-old boy named Conor (Ferdia Walsh-Peelo) who is looking for a break from a home strained by his parents' relationship...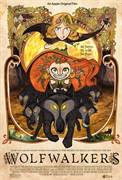 Wolfwalkers (2020)
In a time of superstition and magic, a young apprentice hunter, Robyn Goodfellowe, journeys to Ireland with her father to wipe out the last wolf pack. While exploring the forbidden lands outside the...