Marianne Jean-Baptiste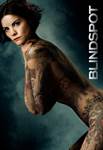 Blindspot (2015)
A vast international plot explodes when a beautiful Jane Doe, completely covered in mysterious, intricate tattoos, is discovered naked in Times Square with no memory of who she is or how she got there....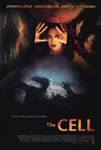 The Cell (2000)
In this science fiction thriller, child psychiatrist Catherine Deane (Golden Globe-nominee Jennifer Lopez "Selena," "Maid in Manhattan") has developed a technique that allows her to...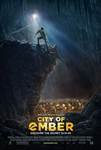 City of Ember (2008)
For generations, the people of the City of Ember have flourished in an amazing world of glittering lights. But Ember's once powerful generator is failing...and the great lamps that illuminate the city...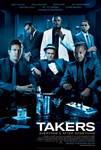 Takers (2010)
TAKERS takes you into the world of a notorious group of criminals (Idris Elba, Paul Walker, T.I., Chris Brown, Hayden Christensen and Michael Ealy) who continue to baffle police by pulling off perfectly...