Search Results For Mark Duplass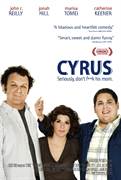 Cyrus (2010)
With John's social life at a standstill and his ex-wife about to get remarried, a down on his luck divorcee finally meet the woman of his dreams, only to discover she has another man in her life – her...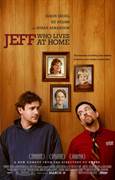 Jeff, Who Lives at Home (2012)
Jeff, Who Lives at Home stars Jason Segel, Ed Helms, Judy Greer and Susan Sarandon. Penned by the writer/director team of brothers Jay and Mark Duplass (Cyrus), this is the story of one man searching...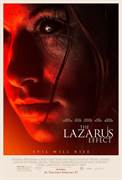 The Lazarus Effect (2015)
THE LAZARUS EFFECT follows a group of researchers led by Frank and his fiancé Zoe who've achieved the unimaginable - bringing the dead back to life. After a successful, yet unsanctioned, trial on a...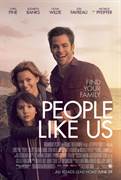 People Like Us (2012)
A drama/comedy about family, inspired by true events, starring Chris Pine ("Star Trek") as Sam, a twenty-something, fast-talking salesman, whose latest deal collapses on the day he learns that his...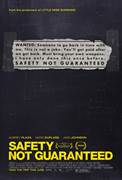 Safety Not Guaranteed (2012)
When an unusual classified ad inspires three cynical Seattle magazine employees to look for the story behind it, they discover a mysterious eccentric named Kenneth, a likable but paranoid supermarket...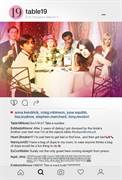 Table 19 (2017)
Ex-maid of honor Eloise (Anna Kendrick) - having been relieved of her duties after being unceremoniously dumped by the best man via text - decides to hold her head up high and attend her oldest...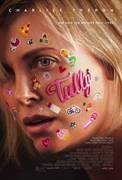 Tully (2018)
A new grown-up comedy-drama from Academy Award®-nominated director Jason Reitman ("Up in the Air") and Academy Award®-winning screenwriter Diablo Cody ("Juno"). Marlo (Academy Award® winner Charlize...