Mark Hamill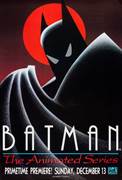 Batman: The Animated Series (1992)
When the two shots rang out, Bruce Wayne's life changed forever. He pledged himself to justice and he held that oath for years. The acclaimed, Emmy-winning TV series redefined this complex man as an...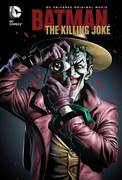 Batman: The Killing Joke (2016)
What does it take for a person to snap? How much despair for a mind to fracture? These are the twisted questions that The Joker has set out to answer, to show Gotham that even an ordinary man like Commissioner...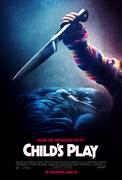 Child's Play (2019)
Lars Klevberg (Polaroid) directs from Tyler Burton Smith's (Kung Fury, Quantum Break video game) screenplay based on the original motion picture. Starring Aubrey Plaza (Ingrid Goes West, Legion,...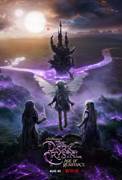 The Dark Crystal: Age of Resistance (2019)
Based on The Dark Crystal, Jim Henson's groundbreaking 1982 feature film, The Dark Crystal: Age of Resistance tells a new story, set many years before the events of the movie, and realized...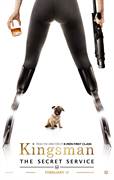 Kingsman: The Secret Service (2015)
Based upon the acclaimed comic book and directed by Matthew Vaughn (Kick Ass, X-Men First Class), Kingsman: The Secret Service tells the story of a super-secret spy organization that recruits an unrefined...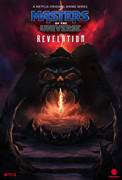 Masters of the Universe: Revelation (2021)
The war for Eternia culminates in "Masters of the Universe: Revelation," an innovative and action-packed animated series that picks up where the iconic characters left off decades ago. After a cataclysmic...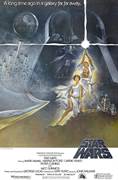 Star Wars: Episode IV - A New Hope (1977)
The Jedi Knights have been exterminated and the Empire rules the galaxy with an iron fist. A small group of Rebels have dared to fight back by stealing the secret plans to the Empire's mightiest weapon,...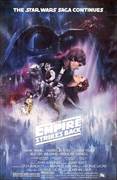 Star Wars: Episode V - Empire Strikes Back (1980)
After receiving a vision from Obi-Wan Kenobi and fleeing the ice world of Hoth with his friends after an Imperial attack, Luke Skywalker travels to the marsh planet of Dagobah, where he is instructed in...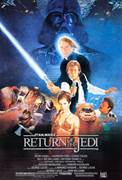 Star Wars: Episode VI - Return of the Jedi (1983)
As the Emperor himself oversees the construction of the new Death Star by Lord Darth Vader and the evil Galactic Empire, smuggler Han Solo is rescued from the clutches of the vile gangster Jabba the Hutt...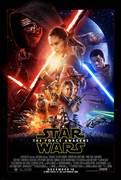 Star Wars: Episode VII - The Force Awakens (2015)
Visionary director J.J. Abrams brings to life the motion picture event of a generation. As Kylo Ren and the sinister First Order rise from the ashes of the Empire, Luke Skywalker is missing when the galaxy...