Mark Protosevich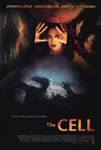 The Cell (2000)
In this science fiction thriller, child psychiatrist Catherine Deane (Golden Globe-nominee Jennifer Lopez "Selena," "Maid in Manhattan") has developed a technique that allows her to...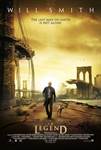 I Am Legend (2007)
Robert Neville is a brilliant scientist, but even he could not contain the terrible virus that was unstoppable, incurable, and man-made. Somehow immune, Neville is now the last human survivor in what is...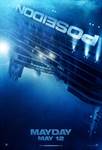 Poseidon (2006)
When a rogue wave capsizes a luxury cruise ship in the middle of the North Atlantic Ocean, a small group of survivors find themselves unlikely allies in a battle for their lives. Preferring to test the...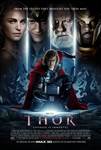 Thor (2011)
As the son of Odin (Anthony Hopkins), the king of the Norse gods, Thor (Chris Hemsworth) is soon to inherit the throne of Asgard from his aging father. However, on the day that he is to be crowned, Thor...