Search Results For Mark Rylance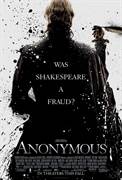 Anonymous (2011)
Set in the political snake-pit of Elizabethan England, Anonymous speculates on an issue that has for centuries intrigued academics and brilliant minds ranging from Mark Twain and Charles Dickens to...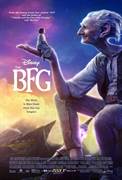 The BFG (2016)
The BFG (Mark Rylance), while a giant himself, is a Big Friendly Giant and nothing like the other inhabitants of Giant Country. Standing 24-feet tall with enormous ears and a keen sense of smell, he...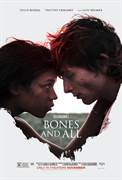 Bones and All (2022)
BONES AND ALL is a story of first love between Maren, a young woman learning how to survive on the margins of society, and Lee, an intense and disenfranchised drifter; a liberating road odyssey of two...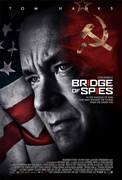 Bridge of Spies (2015)
A dramatic thriller set against the backdrop of a series of historic events, DreamWorks Pictures/Fox 2000 Pictures' "Bridge of Spies" tells the story of James Donovan, a Brooklyn...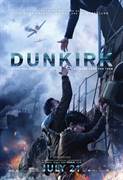 Dunkirk (2017)
Acclaimed auteur Christopher Nolan directs this World War II thriller about the evacuation of Allied troops from the French city of Dunkirk before Nazi forces can take hold. Tom Hardy, Kenneth Branagh...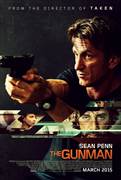 The Gunman (2015)
It has been eight years since Jim Terrier (Penn) worked as a black-ops assassin and now someone from his old organization wants him dead. Pursued across Africa and Europe by a team of elite hit men...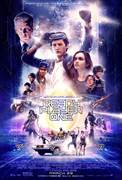 Ready Player One (2018)
The film is set in 2045, with the world on the brink of chaos and collapse. But the people have found salvation in the OASIS, an expansive virtual reality universe created by the brilliant and...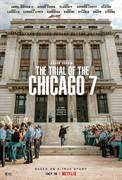 The Trial of the Chicago 7 (2020)
What was intended to be a peaceful protest at the 1968 Democratic National Convention turned into a violent clash with police and the National Guard. The organizers of the protest—including Abbie...