Search Results For Marley Shelton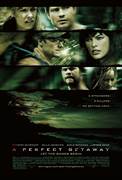 A Perfect Getaway (2009)
Cliff and Cydney (Steve Zahn and Milla Jovovich) are an adventurous young couple celebrating their honeymoon by backpacking to one of the most beautiful, and remote, beaches in Hawaii. Hiking the...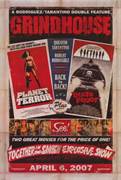 Grindhouse (2007)
The film Grindhouse gleefully resurrects the theatrical experience of watching back-to-back "exploitation" movies. Written and directed by two of the genre's most hard-core and...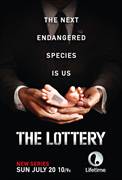 The Lottery (2014)
Set within a dystopian future driven by a global fertility crisis, The Lottery reveals a world staring down the barrel of impending extinction as women have mysteriously stopped bearing children....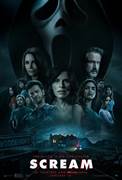 Scream (2022)
Twenty-five years after a streak of brutal murders shocked the quiet town of Woodsboro, a new killer has donned the Ghostface mask and begins targeting a group of teenagers to resurrect secrets from...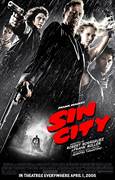 Sin City (2005)
Sin City is based on Frank Miller's popular series of graphic novels and features an all-star crew both behind and in front of the camera. Acclaimed director Robert Rodriguez (Grindhouse, Spy Kids)...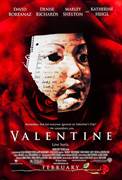 Valentine (2001)
A high-school nerd is the victim of a vicious practical joke played on him by four female students at the school's Valentine's Day dance. A decade later, he is handsome, charismatic and successful...