Search Results For Martin Starr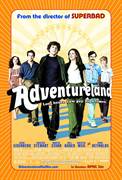 Adventureland (2009)
It's the summer of 1987, and James Brennan (Jesse Eisenberg), an uptight recent college grad, can't wait to embark on his dream tour of Europe. But when his parents (Wendie Malick and Jack Gilpin)...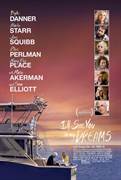 I'll See You in My Dreams (2015)
After a personal loss, Carol (Blythe Danner) finds the everyday activities that have given her life structure – her regular bridge game, gardening, a glass of wine or two – have lost their...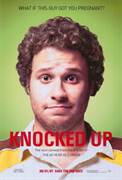 Knocked Up (2007)
The writer and director of The 40-Year-Old Virgin delivers another a hilarious hit comedy! They say that opposites attract. Well, for slacker Ben (Seth Rogen) and career girl Alison (Katherine Heigl)...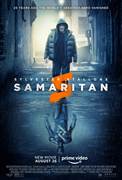 Samaritan (2022)
Thirteen-year-old Sam Cleary (Javon "Wanna" Walton) suspects that his mysterious and reclusive neighbor Mr. Smith (Sylvester Stallone) is actually a legend hiding in plain sight. Twenty years ago...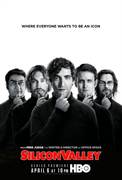 Silicon Valley (2014)
In the high-tech gold rush of modern Silicon Valley, the people most qualified to succeed are the least capable of handling success. From HBO and the offbeat mind of Mike Judge ('Office...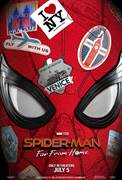 Spider-Man: Far From Home (2019)
Peter Parker returns in Spider-Man™: Far From Home, the next chapter of the Spider-Man™: Homecoming series! Our friendly neighborhood Super Hero decides to join his best friends Ned, MJ...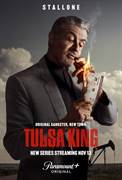 Tulsa King (2022)
TULSA KING follows New York mafia capo Dwight "The General" Manfredi (Sylvester Stallone), just after he is released from prison after 25 years and unceremoniously exiled by his boss to set up shop in...