Mathieu Amalric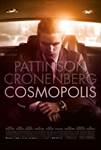 Cosmopolis (2012)
New York City, not-too-distant-future: Eric Packer, a 28 year-old finance golden boy dreaming of living in a civilization ahead of this one, watches a dark shadow cast over the firmament of the Wall Street...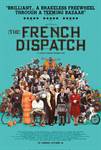 The French Dispatch (2021)
From the visionary mind of Wes Anderson, THE FRENCH DISPATCH brings to life a collection of stories from the final issue of an American magazine published in the fictional 20th-century French city of Ennui-sur-Blasé....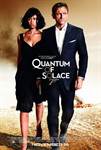 Quantum of Solace (2008)
The 22nd film in the series will follow 007, played by Daniel Craig, as he seeks revenge and travels to Austria, Italy and South America in order to find it. He encounters Camille. played by Olga Kurylenko,...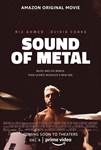 Sound of Metal (2020)
During a series of adrenaline-fueled one-night gigs, itinerant punk-metal drummer Ruben (Riz Ahmed) begins to experience intermittent hearing loss. When a specialist tells him his condition will rapidly...