Search Results For Matt Lanter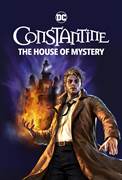 Constantine - The House of Mystery (2022)
Matt Ryan (Constantine, Legends of Tomorrow) reprises his live-action and animated role as the Hellblazer himself in Constantine - The House of Mystery. In the all-new short, John Constantine wakes up...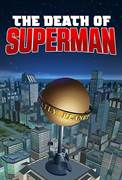 The Death of Superman (2018)
Based on the acclaimed DC Comics graphic novel comes an epic animated movie showcasing Superman's greatest battle. An asteroid hurtles through our atmosphere and crashes into the ocean, with it...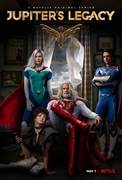 Jupiter's Legacy (2021)
After nearly a century of keeping mankind safe, the world's first generation of superheroes must look to their children to continue the legacy. But tensions rise as the young superheroes, hungry to...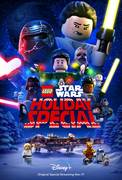 LEGO Star Wars Holiday Special (2020)
"The LEGO Star Wars Holiday Special" reunites Rey, Finn, Poe, Chewie, Rose and the droids for a joyous feast on Life Day. Rey sets off on a new adventure with BB-8 to gain a deeper knowledge of the...