Search Results For Matt Manfredi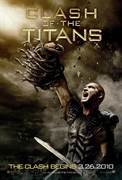 Clash of The Titans (2010)
In "Clash of the Titans," the ultimate struggle for power pits men against kings and kings against gods. But the war between the gods themselves could destroy the world. Born of a god but raised as a...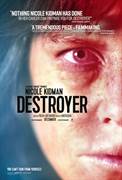 Destroyer (2018)
Destroyer follows the moral and existential odyssey of LAPD detective Erin Bell who, as a young cop, was placed undercover with a gang in the California desert with tragic results. When the leader of...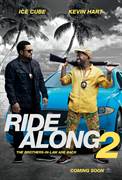 Ride Along 2 (2016)
Kevin Hart and Ice Cube lead the returning lineup of Ride Along 2, the sequel to the blockbuster action-comedy that gave us the year's most popular comedy duo. Joining Hart and Cube for the next...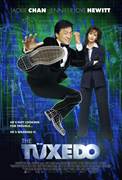 The Tuxedo (2002)
Jimmy Tong (Jackie Chan) is a well-meaning but clumsy New York City cab driver who is tapped by Steena (Debi Mazar), associate to multi-millionaire Clark Devlin (Jason Isaacs), for a new job as...