Matt Smith

The Crown (2016)
At a time when Britain was recovering from war and her empire was in decline, a young woman took the throne as a matter of duty - not desire....


Doctor Who (2006)
"Remember this: the only things you need to know to appreciate any story is that the Doctor is an alien with a time machine whose idea of fun is having adventures in time and space, and he almost always brings one or more usually-human companion...


Morbius (2021)
One of Marvel's most compelling and conflicted characters comes to the big screen as Oscar® winner Jared Leto transforms into the enigmatic antihero, Michael Morbius. Dangerously ill with a rare blood disorder, and determined to save others suffering...


Pride, Prejudice and Zombies (2016)
A zombie outbreak has fallen upon the land in this reimagining of Jane Austen's classic tale of the tangled relationships between lovers from different social classes in 19th century England. Feisty heroine Elizabeth Bennet (Lily James) is a ma...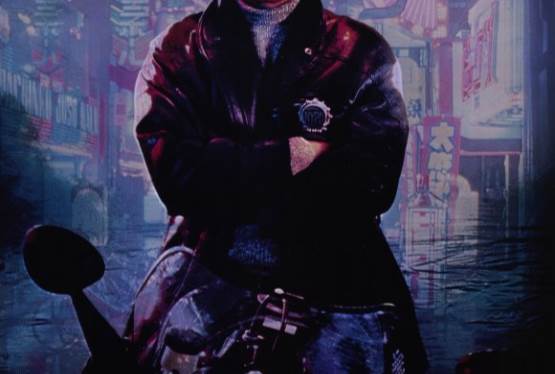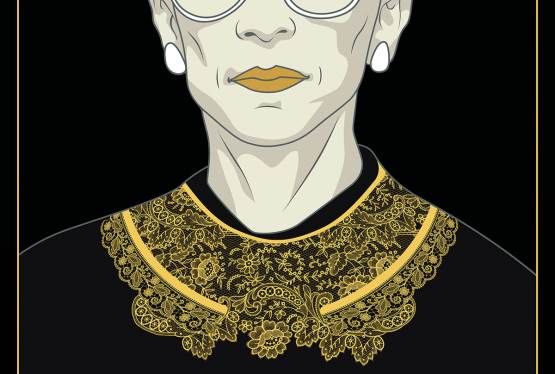 RBG
WAS: $14.99
NOW: $12.99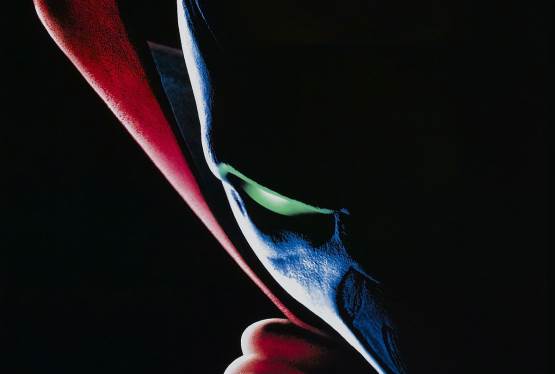 Spawn
WAS: $12.99
NOW: $4.99