Search Results For Matthew MacFadyen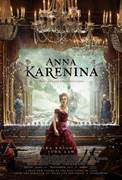 Anna Karenina (2012)
The third collaboration of Academy Award nominee Keira Knightley with acclaimed director Joe Wright, following the award-winning box office successes "Pride & Prejudice" and...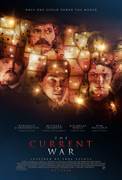 The Current War (2019)
Three brilliant visionaries set off in a charged battle for the future in The Current War, the epic story of the cutthroat competition that literally lit up the modern world. Benedict Cumberbatch is...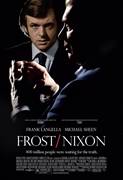 Frost/Nixon (2008)
Oscar-winning director Ron Howard brings to the screen writer Peter Morgan's ("The Queen," "The Last King of Scotland") electrifying battle between Richard Nixon, the disgraced...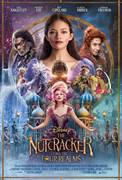 The Nutcracker and the Four Realms (2018)
All Clara (Mackenzie Foy) wants is a key - a one-of-a-kind key that will unlock a box that holds a priceless gift from her late mother. A golden thread, presented to her at godfather Drosselmeyer's...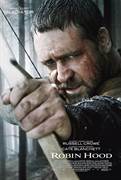 Robin Hood (2010)
A love triangle forms between the legendary do-gooder Robin Hood, his Maid Marian and the archer's arch nemesis, the Sheriff of Nottingham. Crowe stars as the Sheriff of Nottingham in a scenario...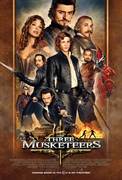 The Three Musketeers (2011)
The young hero D'Artagnan (Logan Lerman) and three of France's most elite warriors battle their way across Europe to save king and country from a conspiracy led by deadly assassin Milady...