The Three Musketeers (2011)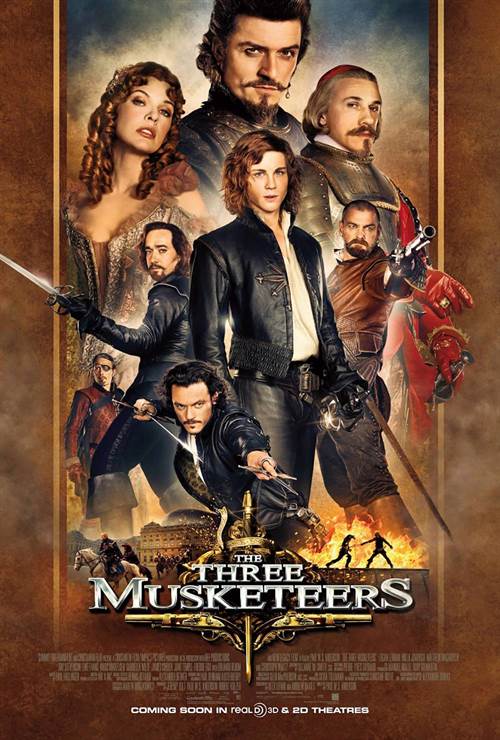 Share this:
| | |
| --- | --- |
| Director: | |
| Writers: | |
| Cast: | |
| Released: | Friday, October 21, 2011 |
| Length: | 110 minutes |
| Studio: | Summit Entertainment |
| Genre: | Action/Adventure |
| Rating: | Some material may be inappropriate for children under 13. |
Synopsis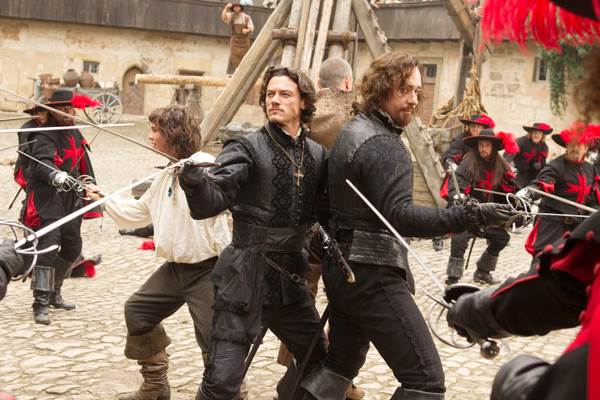 The young hero D'Artagnan (Logan Lerman) and three of France's most elite warriors battle their way across Europe to save king and country from a conspiracy led by deadly assassin Milady (Milla Jovovich) and the Duke of Buckingham (Orlando Bloom). A modern update to Alexandre Dumas' classic story,

Purchase DVD/Blu-ray/4K UHD physical copy of The Three Musketeers today at Amazon.com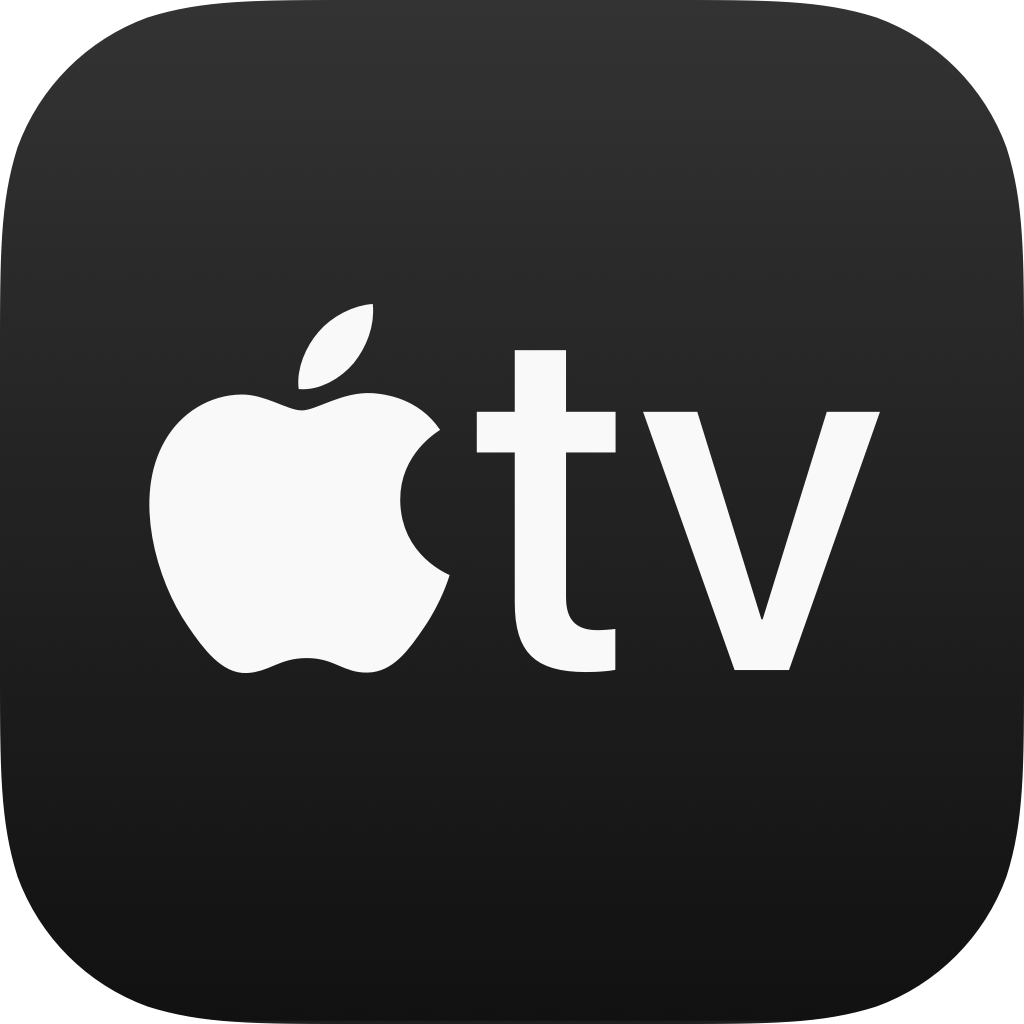 Download The Three Musketeers in Digital HD/4K from the iTunes store.
The Three Musketeers images are © Summit Entertainment. All Rights Reserved.


The Three Musketeers Theatrical Review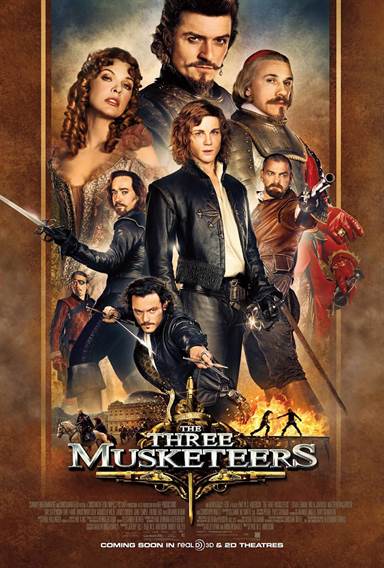 It is beyond amazing at how easily someone can take a classic tale and turn it into something unentertaining. What was once an epic tale has been watered down for the sake of the 3D craze and instead focuses on a dress wearing Milla Jovovich who is essentially incorporating all the moves from her Resident Evil films.

It isn't too surprising to see her in the film considering the director is also her husband, Paul W. S. Anderson. The movie didn't have to be the way it is, aside from having heroes that are world renowned it boasts a strong cast, rich settings ripe for exploration, and, although highly revised, a story which is more akin to the Pirates of the Caribbean. After being betrayed by Milady de Winter (Jovovich) during a robbery and total destruction of Da Vinci's vault, the Musketeers-Athos (Matthew Macfayden), Aramis (Luke Evans), and Porthos (Ray Stevenson)-are reduced to drinking heavily and inflaming the anger of the guards who work for Cardinal Richelieu (Christoph Waltz) because they have nothing better to do.

In what is an obviously contrived meeting young D'Artagnan (Logan Lerman) runs into the legendary swordsman and eventually joins their team, after getting into a forced swordfight with the Cardinal's guards which is just another excuse for flashy sword play and acrobatics. Soon after all the "heroics", the foursome head out to put a stop the conspiracy that is spearheaded by the Cardinal himself. The extravagant and well choreographed sword fights are to be expected in film such as this. What isn't to be expected is the cheesy one-liners which are delivered from each of these highly one dimensional characters. During one fight scene, D'Artagnan locks swords with his enemy, looks over at his soon-to-be love interest and says "Enjoying the show?" At least he looks out of breath when says it, even if it is unbelievable.

There is little to say about anyone else in the film, they all either "phoning it in" as the expression goes or over acting them such as Orlando Bloom who we are supposed to believe is one of the villains in the film, The Duke of Buckingham. Now is as good a time as any to mention the weaponi carrying airships which played an important part in the trailers. They are quite cool, well developed, and add an interesting element to the action. But it is surprising that none of our heroes, at any point, could figure out that setting fire to or shooting the balloons would be a quicker way to take them out than going with the traditional "shoot-out".

Though the same could be said of the entire film, had anyone actually had some sense in their brains they could have deduced what was going on right in front of them. What people were doing, who they were doing it with and why they were doing it was blatantly obvious to everyone except them. Though if anyone had figured anything out that quickly the movie would have only been 15 minutes rather than the 100 or so minutes we ended up with.

There have been some dreadful re-imaginings of Alexandre Dumas's classic story through the years and to that list we can now add this latest interpretation. To that same list can also go the sequel, which will probably get made, and which the movie unashamedly sets up.

Read More The Three Musketeers Reviews
For more reviews please visit our film/television review section.
The young hero D'Artagnan (Logan Lerman) and three of France's most elite warriors battl...
SPONSORED LINKS