Search Results For Orlando Bloom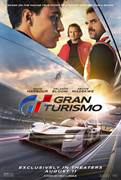 Gran Turismo (2023)
Gran Turismo is based on the unbelievable true story of a team of unlikely underdogs – a struggling working-class gamer (Archie Madekwe), a failed former racecar driver (David Harbour), and an...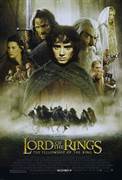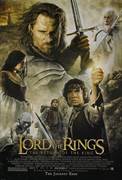 The Lord of The Rings: Return of the King (2003)
Sauron's forces have laid siege to Minas Tirith, the capital of Gondor, in their efforts to eliminate the race of men. The once-great kingdom, watched over by a fading steward, has never been in more...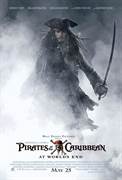 Pirates of The Caribbean: At Worlds End (2007)
In the follow-up to the record-breaking smash 2006 hit PIRATES OF THE CARIBBEAN: DEAD MAN'S CHEST, we find our heroes Will Turner (Orlando Bloom), Elizabeth Swann (Keira Knightley) allied with Captain...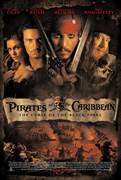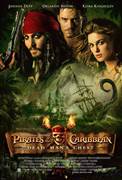 Pirates of The Caribbean: Dead Man's Chest (2006)
Once again thrown into the world of the supernatural, Captain Jack Sparrow finds out that he owes a blood debt to the legendary Davey Jones, Captain of the ghostly Flying Dutchman. With time running...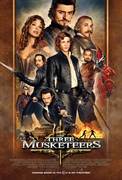 The Three Musketeers (2011)
The young hero D'Artagnan (Logan Lerman) and three of France's most elite warriors battle their way across Europe to save king and country from a conspiracy led by deadly assassin Milady (Milla...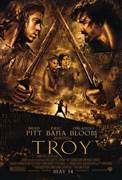 Troy (2004)
Brad Pitt picks up a sword and brings a muscular, brooding presence to the role of Greek warrior Achilles in this spectacular retelling of The Iliad. Orlando Bloom and Diane Kruger play the legendary...