Milla Jovovich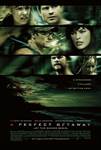 A Perfect Getaway (2009)
Cliff and Cydney (Steve Zahn and Milla Jovovich) are an adventurous young couple celebrating their honeymoon by backpacking to one of the most beautiful, and remote, beaches in Hawaii. Hiking the wild,...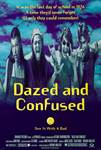 Dazed and Confused (1993)
This critically acclaimed cult favorite, written and directed by Richard Linklater (The School of Rock), explores the last day of school - and one wild night - in the lives of high school students in 1976....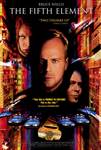 The Fifth Element (1997)
Besson's view of the future is colorful, loud and fashionable. Dressed in costumes by Jean Paul Gaultier, Willis (in a blonde dye job) is New York City cab driver turned unwilling hero Korban Dallas,...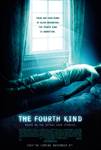 The Fourth Kind (2009)
In 1972, a scale of measurement was established for alien encounters. When a UFO is sighted, it is called an encounter of the first kind. When evidence is collected, it is known as an encounter of the...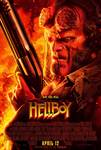 Hellboy (2019)
Hellboy is back, and he's on fire. From the pages of Mike Mignola's seminal work, this action packed story sees the legendary half-demon superhero (David Harbour, "Stranger Things") called to the English...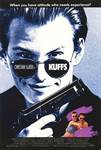 Kuffs (1992)
Christian Slater stars in this non-stop action-comedy! George Kuffs (Slater) is a restless young man who wants to make the big score. But when his beautiful girlfriend (Milla Jovovich) begins to get serious,...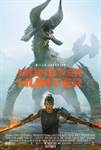 Monster Hunter (2020)
Behind our world, there is another: a world of dangerous and powerful monsters that rule their domain with deadly ferocity. When an unexpected sandstorm transports Captain Artemis (Milla Jovovich) and...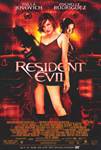 Resident Evil (2002)
Something rotten is brewing beneath the industrial mecca known as Raccoon City. Unknown to its millions of residents, a huge underground bioengineering facility known as The Hive has accidentally unleashed...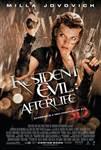 Resident Evil: Afterlife (2010)
In a world ravaged by a virus infection, turning its victims into the Undead, Alice continues on her journey to find survivors and lead them to safety. Her deadly battle with the Umbrella Corporation reaches...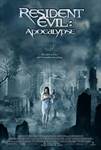 Resident Evil: Apocalypse (2004)
A deadly virus has been unleashed on the population of Raccoon City. "Resident Evil: Apocalypse" is a terrifying adventure in survival horror. Milla Jovovich returns as Alice, one of only two survivors...