Search Results For Matthew Vaughn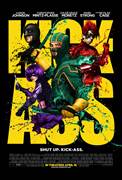 Kick-Ass (2010)
KICK-ASS tells the story of average teenager Dave Lizewski (Aaron Johnson), a comic-book fanboy who decides to take his obsession as inspiration to become a real-life superhero. As any good superhero...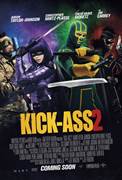 Kick-Ass 2 (2013)
Kick-Ass, Hit Girl and Red Mist return for the follow-up to 2010's irreverent global hit: Kick-Ass 2. After Kick-Ass' (Aaron Taylor-Johnson) insane bravery inspires a new wave of self-made masked...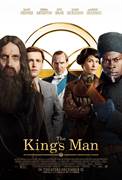 The King's Man (2021)
As a collection of history's worst tyrants and criminal masterminds gather to plot a war to wipe out millions, one man must race against time to stop them. Discover the origins of the very first...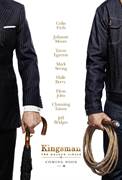 Kingsman: The Golden Circle (2017)
"Kingsman: The Secret Service" introduced the world to Kingsman - an independent, international intelligence agency operating at the highest level of discretion, whose ultimate goal is to...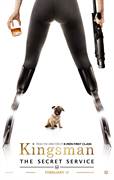 Kingsman: The Secret Service (2015)
Based upon the acclaimed comic book and directed by Matthew Vaughn (Kick Ass, X-Men First Class), Kingsman: The Secret Service tells the story of a super-secret spy organization that recruits an...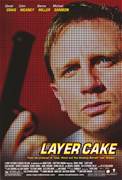 Layer Cake (2005)
Based upon JJ Connelly's London crime novel, Layer Cake is about a successful cocaine dealer (Craig) who has earned a respected place among England's Mafia elite and plans an early retirement from the...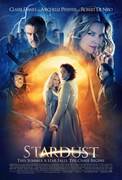 Stardust (2007)
From the imaginations of best-selling author Neil Gaiman and director Matthew Vaughn comes "Stardust," the enchanting tale of a fallen star who crashes into a magical kingdom -- and turns out to be no...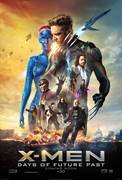 X-Men: Days of Future Past (2014)
The ultimate X-Men ensemble fights a war for the survival of the species across two time periods in X-MEN: DAYS OF FUTURE PAST. The beloved characters from the original "X-Men" film trilogy join...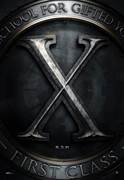 X-Men: First Class (2011)
"X-Men: First Class," following the classic Marvel mythology, charts the epic beginning of the X-Men saga. Before Charles Xavier and Erik Lensherr took the names Professor X and Magneto, they were two...