McG
3 Days to Kill (2014)

220 Fans

In this heart pounding action-thriller, Kevin Costner is a dangerous international spy, who is determined to give up his high stakes life to finally build a closer relationship with his estranged wife and daughter, whom he's previously kept at ar...


A Life Less Ordinary (1997)

A Time To Kill (1996)

1 Fan

Carl Lee Hailey (Samuel L. Jackson) takes the law into his own hands after the legal system fails to adequately punish the men who brutally raped and beat his daughter, leaving her for dead. Normally, a distraught father could count on some judicial...


Alex Cross (2012)

83 Fans

ALEX CROSS follows the young homicide detective/psychologist (Tyler Perry), as he meets his match in a serial killer (Matthew Fox). The two face off in a high-stakes game of cat and mouse, but when the mission gets personal, Cross is pushed to the ed...

Alien 3 (1992)

4 Fans

ALIEN 3, picks up almost directly after the events in ALIENS, finding Ripley (Sigourney Weaver) frozen in suspended animation as her ship crashes on Fiorina 161, a prison planet. When awakened by the prison's staff, she discovers that she is the...


Amelia (2009)

American Pastoral (2016)

8 Fans

Based on the Pulitzer Prize-winning Philip Roth novel, AMERICAN PASTORAL follows an all American family across several decades, as their idyllic existence is shattered by social and political turmoil that will change the fabric of American culture fo...


Angels & Demons (2009)

4 Fans

The team behind the global phenomenon "The Da Vinci Code" returns for the highly anticipated "Angels & Demons," based upon the bestselling novel by Dan Brown. Tom Hanks reprises his role as Harvard religious expert Robert Lang...


Any Given Sunday (1999)

August: Osage County (2013)

82 Fans

AUGUST: OSAGE COUNTY tells the dark, hilarious and deeply touching story of the strong-willed women of the Weston family, whose lives have diverged until a family crisis brings them back to the Midwest house they grew up in, and to the dysfunctional...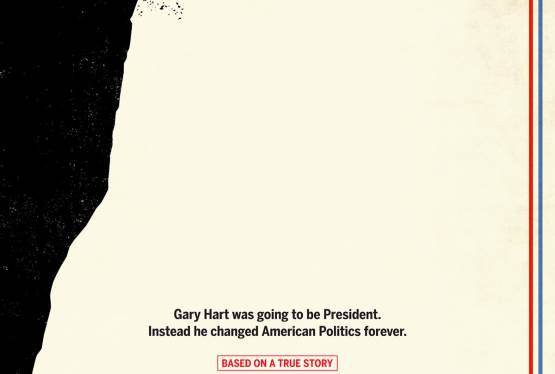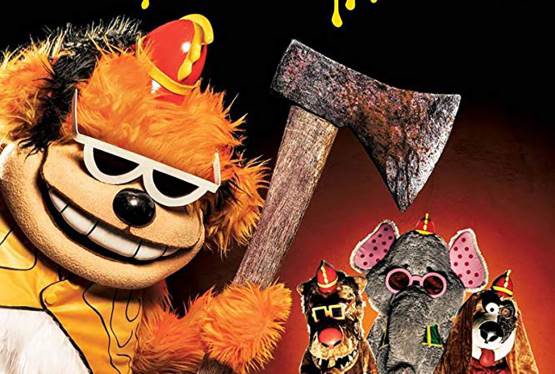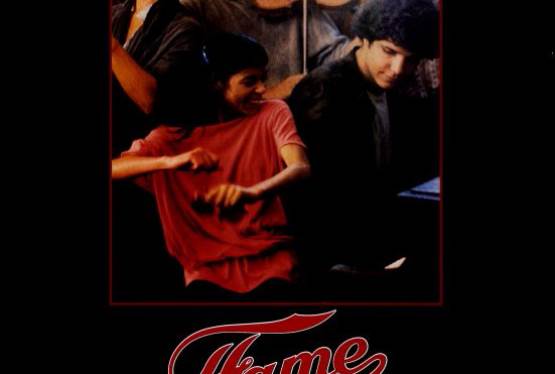 Fame
WAS: $19.99
NOW: $9.99