Search Results For Meg Ryan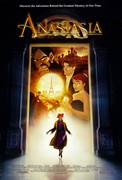 Anastasia (1997)
A spellbinding mix of adventure, comedy, romance and music, this acclaimed animated spectacular tells the thrilling story of the lost Russian princess Anastasia and her quest to find her true...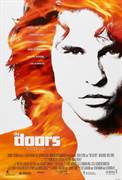 The Doors (1991)
Jim Morrison (Val Kilmer), one of the most sensual and exciting figures in the history of rock and roll, explodes on the screen in "The Doors", the electrifying movie about a time called the...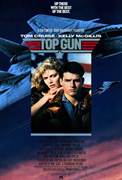 Top Gun (1986)
A hip, heart-pounding combination of action, music and incredible aerial photography helped make Top Gun the blockbuster hit of 1986. Top Gun takes a look at the danger and excitement that awaits...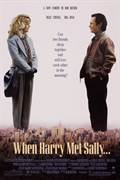 When Harry Met Sally (1989)
Harry and Sally meet when she gives him a ride to New York after they both graduate from the University of Chicago. The film jumps through their lives as they both search for love, but fail, bumping...