Megan Mullally

Once Bitten (1985)
Comedy superstar Jim Carrey plays a hot-blooded teen who becomes the reluctant donor to a sultryand extremely thirstynocturnal nymph (Lauren Hutton) in this funny'sexy (Boxoffice) send-up of the horror...

Smashed (2012)
Kate (Mary Elizabeth Winstead) and Charlie (Aaron Paul) are a young married couple whose bond is built on a mutual love of music, laughter and drinking...especially the drinking. When Kate's drinking...

Why Him? (2016)
Over the holidays, Ned (Bryan Cranston), an overprotective but loving dad and his family visit his daughter at Stanford, where he meets his biggest nightmare: her well-meaning but socially awkward Silicon...

Will & Grace (1998)
Meet Will & Grace. Grace is a sassy and smart interior designer, Will is a gorgeous and super-cool lawyer. They're both looking for love and they're made for each other in every way but...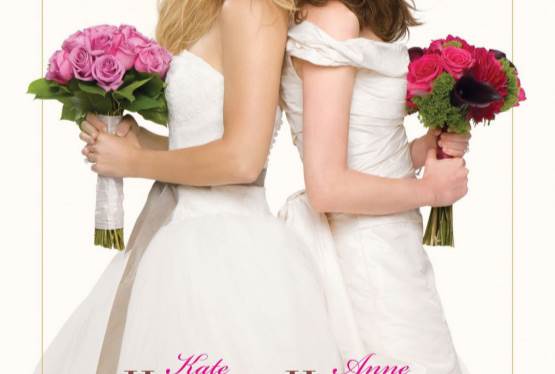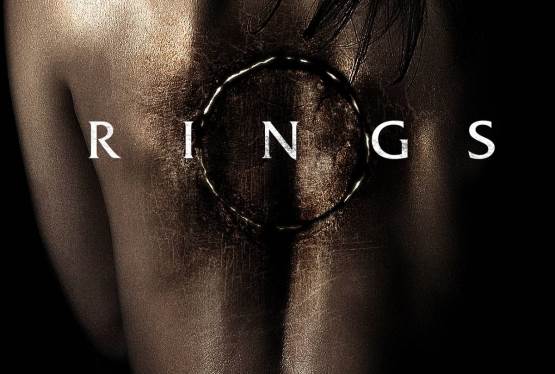 Rings
WAS: $14.99
NOW: $12.99