Search Results For Melanie Lynskey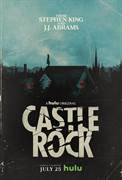 Castle Rock (2018)
From J.J. Abrams' Bad Robot Productions (Star Wars: The Force Awakens, Person of Interest, Fringe, Lost), best-selling author Stephen King and executive producers/writers Sam Shaw (Manhattan) and...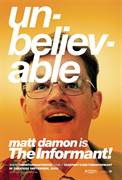 The Informant (2009)
Based on the book "The Informant: A True Story" by Kurt Eichenwald. It was one of the FBI's biggest secrets: a senior executive with America's most politically powerful corporation, Archer Daniels...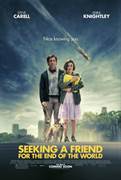 Seeking a Friend for the End of the World (2012)
Set in a too-near future, the movie explores what people will do when humanity's last days are at hand. As the respective journeys of Dodge (Mr. Carell) and Penny (Ms. Knightley) converge, their...