Mercedes Ruehl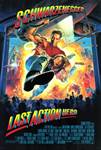 Last Action Hero (1993)
Young Danny Madigan (Austin O'Brien) is a lonely 11-year-old boy who escapes from his bleak reality by watching the action-adventure movies of his favorite film character, Jack Slater (Arnold Schwarzenegger)....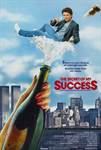 The Secret of My Success (1987)
Brantley Foster, a well-educated kid from Kansas, has always dreamed of making it big in New York, but once in New York, he learns that jobs - and girls - are hard to get. When Brantley visits his uncle,...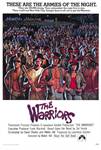 The Warriors (1979)
A battle of gigantic proportions is looming in the neon underground of New York City. The armies of the night number 100,000; they outnumber the police 5 to 1, and tonight they're after the Warriors—a...