Mia Goth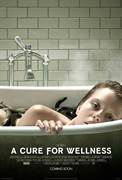 A Cure For Wellness (2017)
An ambitious young executive is sent to retrieve his company's CEO from an idyllic but mysterious "wellness center" at a remote location in the Swiss Alps. He soon suspects that the spa's miraculous...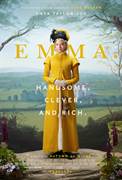 Emma (2020)
Jane Austen's beloved comedy about finding your equal and earning your happy ending is reimagined in this delicious new film adaptation of EMMA. Handsome, clever, and rich, Emma Woodhouse is a restless...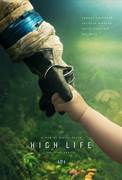 High Life (2019)
Monte (Robert Pattinson) and his baby daughter are the last survivors of a damned and dangerous mission to the outer reaches of the solar system. The crew—death-row inmates led by a doctor (Juliette Binoche)... MaXXXine (Coming Soon)
From #X and #Pearl writer/director Ti West and starring Mia Goth. MAXXXINE – Coming Soon.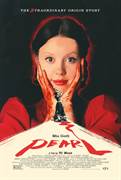 Pearl (2022)
Filmmaker Ti West returns with another chapter from the twisted world of X, in this astonishing follow-up to the year's most acclaimed horror film. Trapped on her family's isolated farm, Pearl must tend...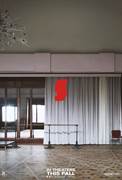 Suspiria (2018)
A darkness swirls at the center of a world-renowned dance company, one that will engulf the troupe's artistic director (Swinton), an ambitious young dancer (Johnson), and a grieving psychotherapist...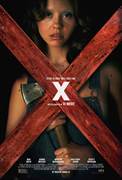 X (2022)
In 1979, a group of young filmmakers set out to make an adult film in rural Texas, but when their reclusive, elderly hosts catch them in the act, the cast find themselves fighting for their lives.