Mia Sara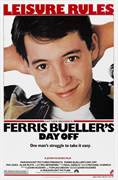 Ferris Bueller's Day Off (1986)
Ferris is a street-wise kid who knows all the tricks. Today he decides to take the day off school. When Ferris takes the day off, so must his best friends, Cameron and Sloane. Cameron is reluctantly...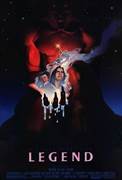 Legend (1986)
Legend, from director Ridley Scott (Blade Runner, Gladiator), is a visually stunning fantasy-adventure in which pure good and evil battle to the death amidst spectacular surroundings. Set in a timeless...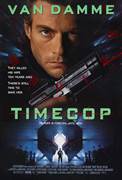 Timecop (1994)
Action star Jean-Claude Van Damme ("Universal Soldier,""Double Impact") plays Max Walker, lonely widower and top cop in the Time Enforcement Police Force, which is tasked with preventing criminals from...