Search Results For Michael Bay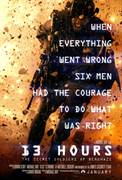 13 Hours: The Secret Soldiers of Benghazi (2016)
From director Michael Bay, "13 Hours: The Secret Soldiers of Benghazi" is the gripping true story of six elite ex-military operators assigned to protect the CIA who fought back against overwhelming...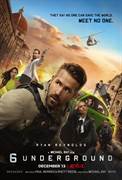 6 Underground (2019)
What's the best part of being dead? It isn't escaping your boss, your ex, or even erasing your criminal record. The best part about being dead...is the freedom. The freedom to fight the injustice and...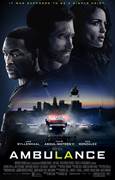 Ambulance (2022)
Over one day across the streets of L.A., three lives will change forever.In this breakneck thriller from director-producer Michael Bay, decorated veteran Will Sharp (Emmy winner Yahya Abdul-Mateen II...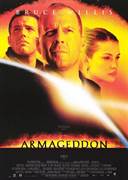 Armageddon (1998)
An asteroid the size of Texas is heading directly toward Earth at 22,000 mph. NASA's executive director, Dan Truman, has only one option - to send up a crew to destroy the asteroid. He enlists the...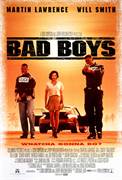 Bad Boys (1995)
From director Michael Bay (The Rock, Armageddon) and the production team of Don Simpson and Jerry Bruckheimer (Beverly Hills Cop, Top Gun) comes a thrill ride of explosive action from beginning to...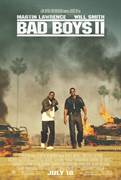 Bad Boys II (2003)
Narcotics detectives Lowrey (Will Smith) and Burnett (Martin Lawrence) are assigned to a high-tech task force investigating the flow of the designer drug ecstasy into Miami. Before long, they're...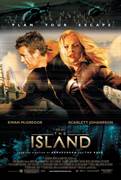 The Island (2005)
Michael Bay ( "Armageddon," "Pearl Harbor") directs the futuristic action thriller "The Island," starring Ewan McGregor ("Star Wars: Episodes I, II & III," "Moulin Rouge!") and Scarlett Johansson...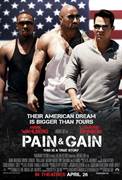 Pain & Gain (2013)
From acclaimed director Michael Bay comes "Pain & Gain," a new action comedy starring Mark Wahlberg, Dwayne Johnson and Anthony Mackie. Based on the unbelievable true story of three...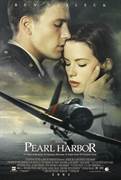 Pearl Harbor (2001)
History comes alive in the unforgettable motion picture PEARL HARBOR, the spectacular blockbuster brought to the screen by Jerry Bruckheimer and Michael Bay. Experience the groundbreaking special...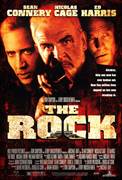 The Rock (1996)
Sean Connery and Nicolas Cage join forces to avert unspeakable carnage as The Rock explodes onto Blu-ray Disc! Co-starring Ed Harris, this spectacular! (NBC-TV) thrill ride will rock your world in...