Search Results For Michael Crichton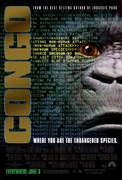 Congo (1995)
They've eluded heat-seeking missiles, gone eyeball-to-eyeball with enraged 5,000-pound hippos, hacked through a jungle curtain. Still, the expedition continues. Amy, a gorilla who was part of a...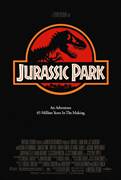 Jurassic Park (1993)
Millionaire John Hammond launches a dinosaur theme-park...with real dinosaurs that he has cloned from DNA found encased in fossils.Hammond asks two dinosaur experts and a select group of observers to...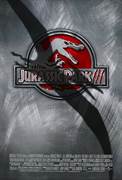 Jurassic Park III (2001)
In need of funds for research, Dr. Alan Grant (Sam Neill) accepts a large sum of money to accompany Paul and Amanda Kirby (William H. Macy and Tea Leoni) on an aerial tour of the infamous Isla Sorna....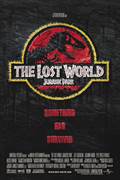 The Lost World: Jurassic Park (1997)
Four years after Jurassic Park's genetically bred dinosaurs ran amok, multimillionaire John Hammond (Richard Attenborough) shocks chaos theorist Ian Malcolm (Jeff Goldblum) by revealing that Hammond...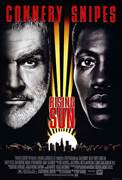 Rising Sun (1993)
In a world where whoever controls the technology controls the truth, and whoever controls the truth can win the war, Lieutenant Web Smith (Wesley Snipes) — a liaison officer with the LAPD...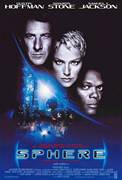 Sphere (1998)
Terrifying underwater action-thriller! Superstars Dustin Hoffman, Sharon Stone and Samuel L. Jackson star in this thrilling adaptation of the Michael Crichton ("Jurassic Park,"...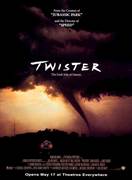 Twister (1996)
A mile-wide, 300 miles-per-hour force of total devastation is coming at you! In this adventure swirling with cliffhanging excitement and awesome special effects, Helen Hunt and Bill Paxton play...