Search Results For Michael Dougherty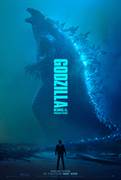 Godzilla: King of the Monsters (2019)
Following the global success of "Godzilla" and "Kong: Skull Island" comes the next chapter in Warner Bros. Pictures' and Legendary Pictures' cinematic MonsterVerse, an epic action adventure that pits...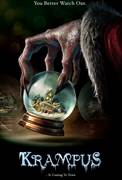 Krampus (2015)
When his dysfunctional family clashes over the holidays, young Max (Emjay Anthony) is disillusioned and turns his back on Christmas. Little does he know, this lack of festive spirit has unleashed the...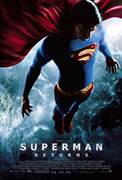 Superman Returns (2006)
Following a mysterious absence of several years, the Man of Steel comes back to Earth. While an old enemy plots to render him powerless once and for all, Superman faces the heartbreaking realization...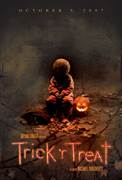 Trick 'r Treat (2009)
It is said that Halloween is the night when the dead rise to walk among us and other unspeakable things roam free. The rituals of All Hallows Eve were devised to protect us from their evil mischief...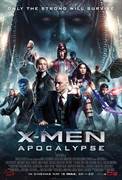 X-Men: Apocalypse (2016)
Since the dawn of civilization, he was worshipped as a god. Apocalypse, the first and most powerful mutant from Marvel's X-Men universe, amassed the powers of many other mutants, becoming...