Michael Dowse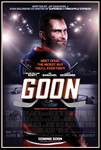 Goon (2012)
Doug Glatt, a slacker who discovers he has a talent for brawling is approached by a minor league hockey coach and invited to join the team as the "muscle." Despite the fact that Glatt can't...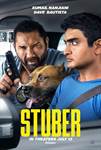 Stuber (2019)
When a mild-mannered Uber driver named Stu (Kumail Nanjiani) picks up a passenger (Dave Bautista) who turns out to be a cop hot on the trail of a brutal killer, he's thrust into a harrowing ordeal...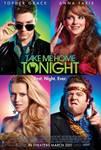 Take Me Home Tonight (2011)
As the summer of 1988 winds down, three friends on the verge of adulthood attend an out-of-control party in celebration of their last night of unbridled youth. Starring Topher Grace, Anna Faris, Dan Fogler...