Michael Ironside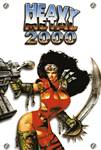 Heavy Metal 2000 (2000)
Upon discovery of a shard of the Loc-Nar (the evil orb from the 1st Heavy Metal), a miner named Tyler becomes possessed by an insatiable hunger for power & thirst for immortality. On his way to a planet...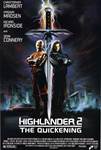 Highlander II: The Quickening (1991)
It's 2024 and MacLeod (Christopher Lambert) and Ramirez (Sean Connery) are back to save planet Earth. Ozone depletion, time travel and corporate greed are at the core of all the thrilling twists and turns...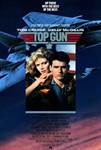 Top Gun (1986)
A hip, heart-pounding combination of action, music and incredible aerial photography helped make Top Gun the blockbuster hit of 1986. Top Gun takes a look at the danger and excitement that awaits every...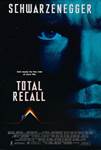 Total Recall (1990)
Life is mind-bending and chaotic in director Paul Verhoeven's violent, Oscar-winning sci-fi adventure based on a Philip K. Dick story. When construction worker Douglas Quaid (Arnold Schwarzenegger) discovers...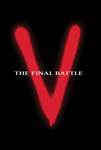 V: The Final Battle (1984)
Is there life out there? Finally, we know. Because they are here. Alien spacecraft with humanlike passengers have come to Earth. They say they come in peace for food and water. The water they find in our...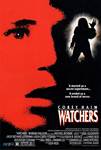 Watchers (1988)
A spirited golden retriever survives an explosion at a secret government lab and makes its way to the suburbs, where it is taken in by Travis (Corey Haim), a lonely teenager. Travis quickly discovers that...