Michael Vartan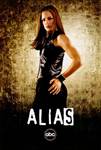 Alias (2001)
Alias is a breathtaking adventure of action-packed espionage and heart-wrenching drama. Golden Globe® winner Jennifer Garner (Best Actress, "Alias" 2002) stars as Sydney Bristow, a spy...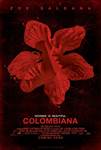 Colombiana (2011)
Cataleya is a young woman who has grown up to be an assassin after witnessing the murder of her parents as a child. Turning herself into a professional killer and working for her uncle, she remains focused...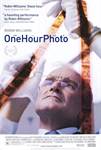 One Hour Photo (2002)
Sy Parrish (Robin Williams) has lovingly, painstakingly developed photographs for the Yorkin family since their son was a baby. But as the Yorkins' lives become fuller, Sy's only seems lonelier,...