Michael Vartan

Alias (2001)

2 Fans

Alias is a breathtaking adventure of action-packed espionage and heart-wrenching drama. Golden Globe® winner Jennifer Garner (Best Actress, "Alias" 2002) stars as Sydney Bristow, a spy who fights a web of conspiracy that involves her...


Colombiana (2011)

Be the first to check-in

Cataleya is a young woman who has grown up to be an assassin after witnessing the murder of her parents as a child. Turning herself into a professional killer and working for her uncle, she remains focused on her ultimate goal: to hunt down and get r...


One Hour Photo (2002)

Be the first to check-in

Sy Parrish (Robin Williams) has lovingly, painstakingly developed photographs for the Yorkin family since their son was a baby. But as the Yorkins' lives become fuller, Sy's only seems lonelier, until he eventually convinces himself he's...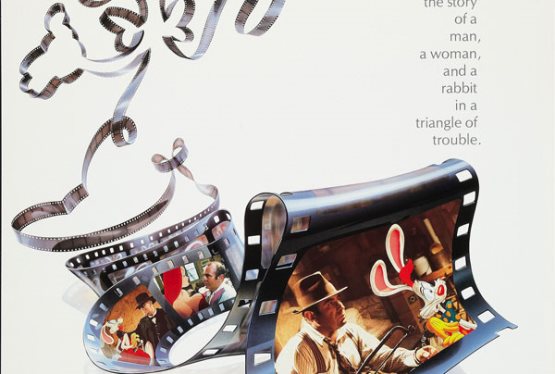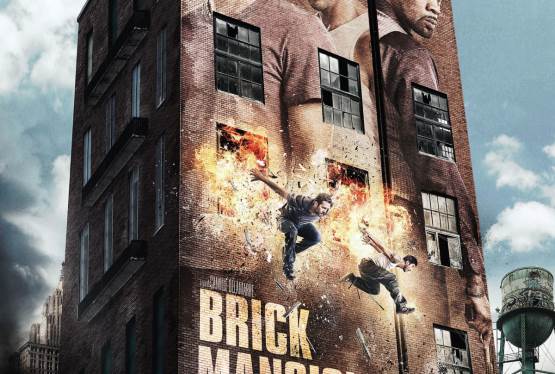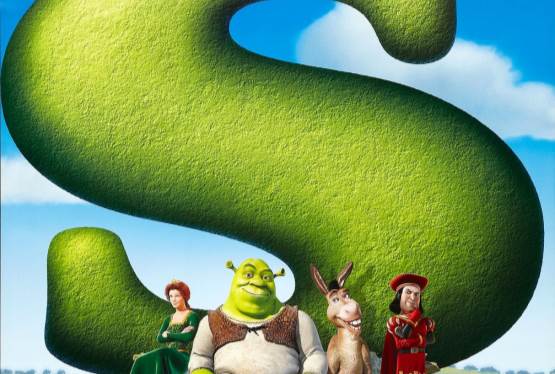 Shrek
WAS: $14.99
NOW: $9.99