Search Results For Michelle Forbes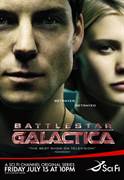 Battlestar Galactica (2004)
Battlestar Galactica is an Emmy and Peabody Award-winning serial drama television program created by Ronald D. Moore that first aired in a three-hour miniseries in December 2003, on Sci Fi. The series...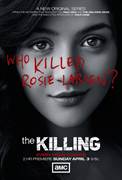 The Killing (2011)
From writer, executive producer and series showrunner Veena Sud ("Cold Case") "The Killing" ties together three distinct stories around a single murder including the detectives...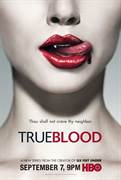 True Blood (2008)
Following the creation of synthetic blood, vampires have progressed from legendary monsters to fellow citizens overnight. Sookie Stackhouse (Anna Paquin) is a telepath and waitress at Merlotte's...