Michelle Meyrink
Real Genius (1985)

1 Fan

Two brilliant teenagers head a team of young geniuses developing a laser for what they believe is a class project. When they find out that their professor intends to turn their work over to the government for use as a weapon, they decide to ruin...


Revenge of The Nerds (1984)

10 Fans

Geeky college students Gilbert (Anthony Edwards) and Lewis (Robert Carradine) are evicted from their dormitory when the Alpha Betas -- who recently burned down their own fraternity house by accident -- confiscate the building. When the college forces...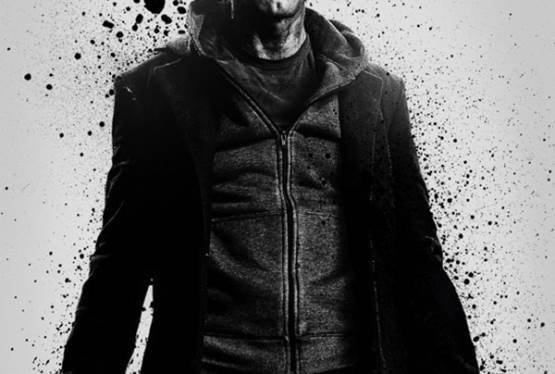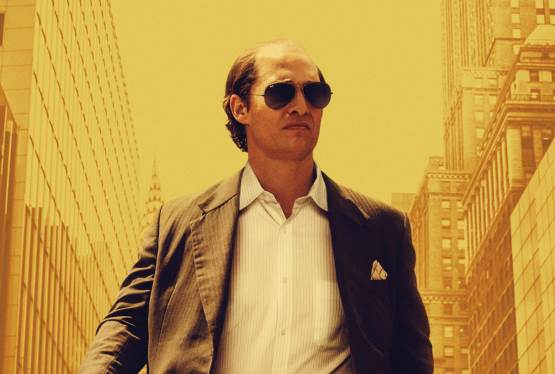 Gold
WAS: $14.99
NOW: $9.99