Michelle Yeoh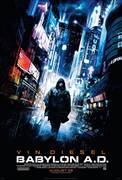 Babylon A.D. (2008)
A veteran-turned-mercenary (Vin Diesel) agrees to escort a woman from Russia to Germany, not realizing that she's the host for an organism that a cult wants to harvest into a genetically-modified Messiah....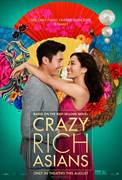 Crazy Rich Asians (2018)
"Crazy Rich Asians" follows native New Yorker Rachel Chu (Wu) as she accompanies her longtime boyfriend, Nick Young (Golding), to his best friend's wedding in Singapore. Excited about...
Everything Everywhere All At Once (2022)
Directed by Daniel Kwan and Daniel Scheinert, collectively known as Daniels, the film is a hilarious and big-hearted sci-fi action-adventure about an exhausted Chinese American woman (Michelle Yeoh) who...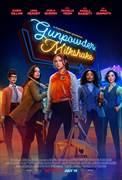 Gunpowder Milkshake (2021)
Three generations of women fight back against those who could take everything from them in the mother of all action movies.Sam (KAREN GILLAN) was only 12 years old when her mother Scarlet (LENA HEADEY),...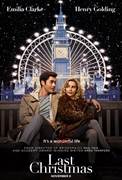 Last Christmas (2019)
Emilia Clarke (HBO's Game of Thrones), Henry Golding (A Simple Favor, Crazy Rich Asians), Michelle Yeoh and Emma Thompson star for director Paul Feig (A Simple Favor, Spy, Bridesmaids) in Last Christmas, a...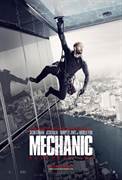 Mechanic: Resurrection (2016)
Arthur Bishop [Jason Statham] returns as the Mechanic in the sequel to the 2011 action thriller. When the deceitful actions of a cunning but beautiful woman [Jessica Alba] force him to return to the life...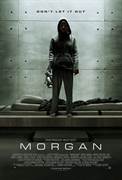 Morgan (2016)
A corporate troubleshooter (Kate Mara) is sent to a remote, top-secret location, where she is to investigate and evaluate a terrifying accident. She learns the event was triggered by a seemingly innocent...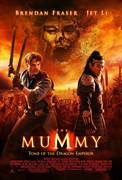 The Mummy: Tomb of the Dragon Emperor (2008)
Brendan Fraser returns as explorer Rick O'Connell to combat the resurrected Han Emperor (Jet Li) in an epic that races from the catacombs of ancient China high into the frigid Himalayas. Rick is...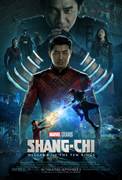 Shang-Chi and the Legend of the Ten Rings (2021)
Marvel Studios' "Shang-Chi and The Legend of The Ten Rings" stars Simu Liu as Shang-Chi, who must confront the past he thought he left behind when he is drawn into the web of the mysterious Ten Rings organization....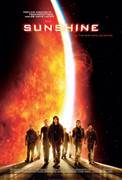 Sunshine (2007)
Fifty years from now, the sun is dying, and mankind is dying with it. Our last hope: a spaceship and a crew of eight men and women. They carry a device which will breathe new life into the star. But deep...