Mike Epps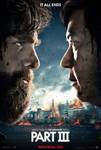 The Hangover Part III (2013)
The Wolfpack gets together for one last time in Las Vegas - the city where it all began. With no wedding and no bachelor party, what could possibly go wrong? Yet all hell breaks loose as the city crumbles...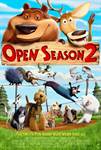 Open Season 2 (2009)
Boog and Elliot are back for more crazy adventures. After falling head over hooves in love with Giselle, Elliot's road to the altar takes a slight detour when Mr. Weenie is kidnapped by a group of...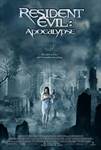 Resident Evil: Apocalypse (2004)
A deadly virus has been unleashed on the population of Raccoon City. "Resident Evil: Apocalypse" is a terrifying adventure in survival horror. Milla Jovovich returns as Alice, one of only two survivors...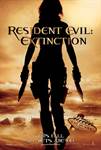 Resident Evil: Extinction (2007)
Alice (Milla Jovovich), now in hiding in the Nevada desert, once again joins forces with Carlos Olivera (Oded Fehr) and L.J. (Mike Epps), along with new survivors Claire (Ali Larter), K-Mart (Spencer Locke)...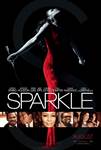 Sparkle (2012)
Musical prodigy, Sparkle (Jordin Sparks) struggles to become a star while overcoming issues that are tearing her family apart. From an affluent Detroit area and daughter to a single mother (Whitney Houston),...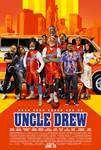 Uncle Drew (2018)
After draining his life savings to enter a team in the Rucker Classic street ball tournament in Harlem, Dax (Lil Rel Howery) is dealt a series of unfortunate setbacks, including losing his team to his...