Millie Bobby Brown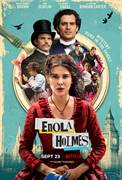 Enola Holmes (2020)
England, 1884 – a world on the brink of change. On the morning of her 16th birthday, Enola Holmes (Millie Bobby Brown) wakes to find that her mother (Helena Bonham Carter) has disappeared, leaving behind...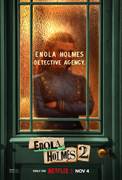 Enola Holmes 2 (2022)
Now a detective-for-hire like her infamous brother, Enola Holmes takes on her first official case to find a missing girl, as the sparks of a dangerous conspiracy ignite a mystery that requires the help...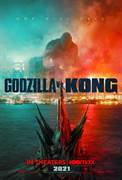 Godzilla vs Kong (2021)
Legends collide in "Godzilla vs. Kong" as these mythic adversaries meet in a spectacular battle for the ages, with the fate of the world hanging in the balance. Kong and his protectors undertake a perilous...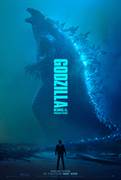 Godzilla: King of the Monsters (2019)
Following the global success of "Godzilla" and "Kong: Skull Island" comes the next chapter in Warner Bros. Pictures' and Legendary Pictures' cinematic MonsterVerse, an epic action adventure that pits Godzilla...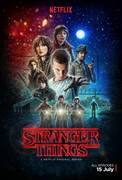 Stranger Things (2016)
A love letter to the '80s classics that captivated a generation, Stranger Things is set in 1983 Indiana, where a young boy vanishes into thin air. As friends, family, and local police search for answers,...