Ming-Na

Marvel's Agents of S.H.I.E.L.D (2013)
The saga that began in The Avengers continues on TV in Marvel's Agents of Shield on television.From Executive Producers Joss Whedon (Marvel's The Avengers, Buffy the Vampire Slayer) who also...

Mulan (1998)
Based on an ancient Chinese poem, the legend of Mulan beautifully unfolds in Disney's 36th animated classic! Full of daring adventure, hilarious characters and inspiring music, this new edition celebrates...
Star Wars: The Bad Batch (2021)
Star Wars: The Bad Batch follows the elite and experimental clones of the Bad Batch (first introduced in "The Clone Wars") as they find their way in a rapidly changing galaxy in the immediate aftermath...

Stargate Universe (2009)
From the creators of television's longest running Sci-Fi series, "Stargate SG-1" comes a new story as "SGU 1.0" lands on two-disc Blu-ray and three-disc DVD February 9 from MGM Home Entertainment. Featuring...

Street Fighter (1994)
International action superstar Jean-Claude Van Damme teams with Raul Julia for a thrill-packed adventure on an epic scale from the screenwriter of Die-Hard, 48 HRS. and Commando. Based on the best-selling...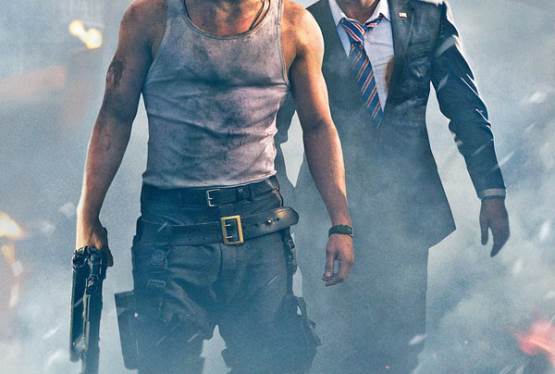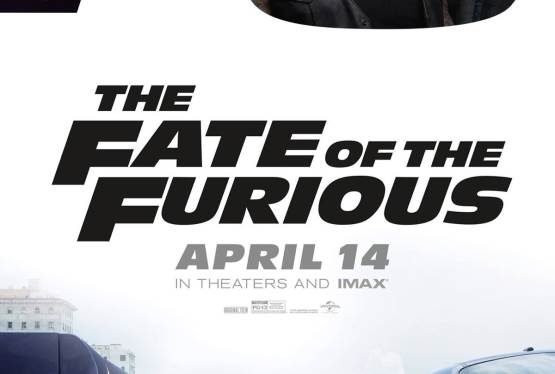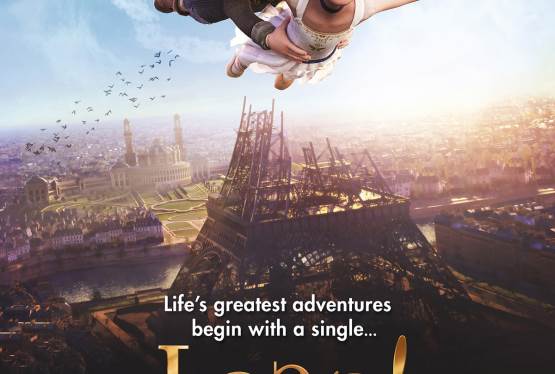 Leap!
WAS: $14.99
NOW: $12.99