Search Results For Morten Tyldum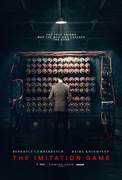 The Imitation Game (2014)
In THE IMITATION GAME, Benedict Cumberbatch stars as Alan Turing, the genius British mathematician, logician, cryptologist and computer scientist who led the charge to crack the German Enigma Code...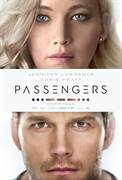 Passengers (2016)
Jennifer Lawrence and Chris Pratt are two passengers onboard a spaceship transporting them to a new life on another planet. The trip takes a deadly turn when their hibernation pods mysteriously wake...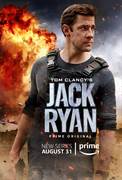 Tom Clancy's Jack Ryan (2018)
When CIA analyst Jack Ryan stumbles upon a suspicious series of bank transfers his search for answers pulls him from the safety of his desk job and catapults him into a deadly game of cat and mouse...