Nafessa Williams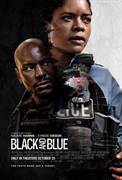 Black and Blue (2019)
BLACK AND BLUE is a fast-paced action thriller about a rookie cop (Naomie Harris) who inadvertently captures the murder of a young drug dealer on her body cam. After realizing that the murder was committed...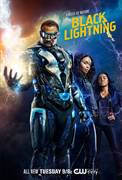 Black Lightning (2018)
Black Lightning stars Cress Williams as Jefferson Pierce, a man wrestling with a secret. As the father of two daughters and principal of a charter high school that also serves as a safe haven for young...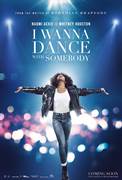 I Wanna Dance With Somebody (2022)
Discovered by record executive Clive Davis, Whitney Houston rises to fame in the 1980s to become one of the greatest singers of her generation.