Search Results For Natalie Portman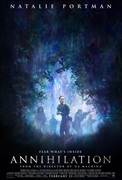 Annihilation (2018)
Based on Jeff VanderMeer's best-selling Southern Reach Trilogy, Annihilation stars Natalie Portman, Jennifer Jason Leigh, Gina Rodriguez, Tessa Thompson, Tuva Novotny and Oscar Isaac. It was...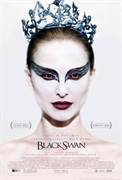 Black Swan (2010)
A supernatural thriller set in the world of New York City ballet. Black Swan centers on a veteran ballerina (Portman) who finds herself locked in a competitive situation with a rival dancer, with the...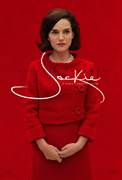 Jackie (2016)
JACKIE is a searing and intimate portrait of one of the most important and tragic moments in American history, seen through the eyes of the iconic First Lady, then Jacqueline Bouvier Kennedy (Natalie...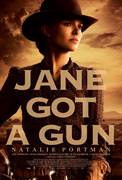 Jane Got A Gun (2016)
Jane Got a Gun centers on Jane Hammond, who has built a new life with her husband Bill "Ham" Hammond after being tormented by the ultra-violent Bishop Boys outlaw gang. She finds herself in...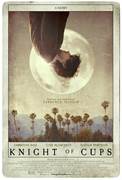 Knight of Cups (2016)
Knight of Cups follows writer Rick (Christian Bale, The Fighter, American Hustle) on an odyssey through the playgrounds of Los Angeles and Las Vegas as he undertakes a search for love and self. Even...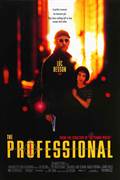 Léon: The Professional (1994)
Jean Reno, Gary Oldman, Natalie Portman and Danny Aiello star in Leon: The Professional, a go-for-broke thriller about a professional assassin whose work becomes dangerously personal. Calling himself...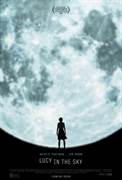 Lucy in the Sky (2019)
Natalie Portman and John Hamm star in this captivating drama inspired by true events ripped from the headlines. After star astronaut Lucy Cola (Portman) earns a coveted spot in a NASA mission, she's...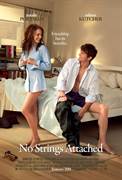 No Strings Attached (2011)
Lifelong friends Emma (Natalie Portman) and Adam (Ashton Kutcher) take their relationship to the next level by having sex. Afraid of ruining their friendship, the new lovers make a pact to keep things...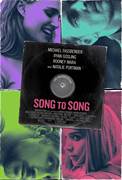 Song to Song (2017)
In this love story set against the Austin music scene, two entangled couples – Rooney Mara and Ryan Gosling, and Michael Fassbender and Natalie Portman – chase success amidst seduction and...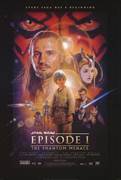 Star Wars: Episode I - The Phantom Menance (1999)
When the evil Trade Federation plots to take over the peaceful planet of Naboo, Jedi warrior Qui-Gon Jinn and his apprentice Obi-Wan Kenobi embark on an amazing adventure to save the planet. With them...