Search Results For Navid Negahban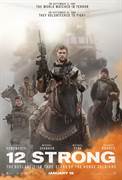 12 Strong (2018)
Chris Hemsworth ("Thor," "The Avengers" films) and Oscar nominee Michael Shannon ("Revolutionary Road," "Nocturnal Animals") star in "12...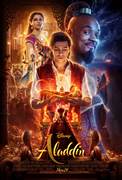 Aladdin (2019)
"Aladdin" is the exciting tale of the charming street rat Aladdin, the courageous and self-determined Princess Jasmine and the Genie who may be the key to their future. Directed by Guy Ritchie, who...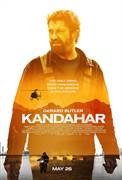 Kandahar (2023)
In KANDAHAR, Tom Harris (Gerard Butler), an undercover CIA operative, is stuck deep in hostile territory in Afghanistan. After his mission is exposed, he must fight his way out, alongside his Afghan...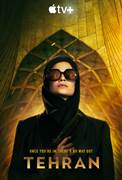 Tehran (2020)
A new espionage thriller from "Fauda" writer Moshe Zonder that tells the thrilling story of a Mossad agent who goes deep undercover on a dangerous mission in Tehran that places her and everyone around...