Neal Purvis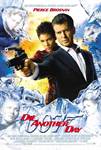 Die Another Day (2002)
James Bond's newest mission begins with a spectacular high-speed hovercraft chase through a minefield in the demilitarized zone separating North and South Korea - and the action doesn't let up until the...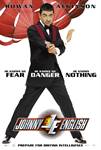 Johnny English (2003)
He knows no fear. He knows no danger. He knows... nothing! When the priceless Crown Jewels are stolen, bumbling Johnny English (Rowan Atkinson) is the only Secret Agent in the country (literally!) who...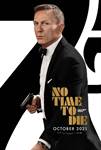 No Time To Die (2021)
In No Time To Die, Bond has left active service and is enjoying a tranquil life in Jamaica. His peace is short-lived when his old friend Felix Leiter from the CIA turns up asking for help. The mission...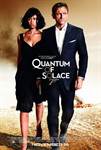 Quantum of Solace (2008)
The 22nd film in the series will follow 007, played by Daniel Craig, as he seeks revenge and travels to Austria, Italy and South America in order to find it. He encounters Camille. played by Olga Kurylenko,...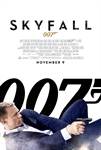 Skyfall (2012)
In SKYFALL, Bond's loyalty to M (JUDI DENCH) is tested as her past returns to haunt her. 007 must track down and destroy the threat, no matter how personal the cost.When Bond's latest assignment...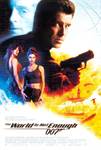 The World Is Not Enough (1999)
When the suave Agent 007 (Pierce Brosnan) is assigned to protect a beautiful billionaire oil heiress (Sophia Marceau), he is catapulted into a passionate, adrenaline-charged adventure against one of his...