Nick Kroll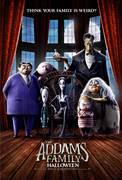 The Addams Family (2019)
Get ready to snap your fingers! The Addams Family is back on the big screen in the first animated comedy about the kookiest family on the block. Funny, outlandish, and completely iconic, the Addams Family...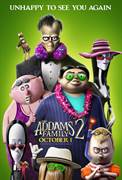 The Addams Family 2 (2021)
Everyone's favorite spooky family is back in the animated comedy sequel, The Addams Family 2. In this all-new movie, we find Morticia and Gomez distraught that their children are growing up, skipping...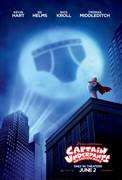 Captain Underpants: The First Epic Movie (2017)
Based on the bestselling book series, DreamWorks Animation presents the long-awaited global movie event, Captain Underpants. This outrageous family comedy tells the story of two overly imaginative pranksters,...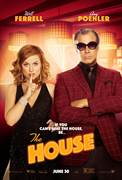 The House (2017)
When Scott and Kate Johansen's daughter gets into the college of her dreams it's cause for celebration. That is, until Scott and Kate (Will Ferrell and Amy Poehler) learn that the scholarship...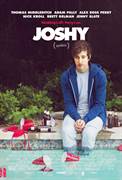 Joshy (2016)
After his engagement suddenly ends, Joshy and a few of his friends decide to take advantage of what was supposed to be his bachelor party in Ojai, California. In their attempt to help Joshy deal with the...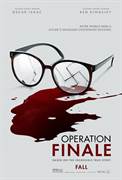 Operation Finale (2018)
MGM's true-life dramatic thriller, OPERATION FINALE, starring Oscar winner Ben Kingsley (Gandhi, Schindler's List) and Golden Globe winner Oscar Isaac (Star Wars: The Last Jedi, Ex Machina),...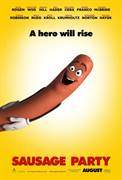 Sausage Party (2016)
Sausage Party, the first R-rated CG animated movie, is about one sausage leading a group of supermarket products on a quest to discover the truth about their existence and what really happens when they...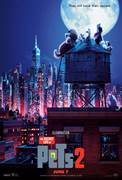 The Secret Life of Pets 2 (2019)
The Secret Life of Pets 2 will follow summer 2016's blockbuster about the lives our pets lead after we leave for work or school each day. Illumination founder and CEO Chris Meledandri and his longtime...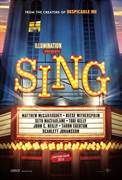 Sing (2016)
Illumination has captivated audiences all over the world with the beloved hits Despicable Me, Dr. Seuss' The Lorax, Despicable Me 2 and Minions, now the second-highest-grossing animated movie in...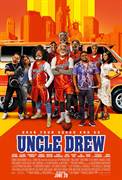 Uncle Drew (2018)
After draining his life savings to enter a team in the Rucker Classic street ball tournament in Harlem, Dax (Lil Rel Howery) is dealt a series of unfortunate setbacks, including losing his team to his...