Search Results For Nick Robinson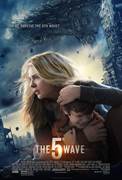 The 5th Wave (2016)
In the new film The 5th Wave, four waves of increasingly deadly attacks have left most of Earth decimated. Against a backdrop of fear and distrust, Cassie (Chloë Grace Moretz) is on the run...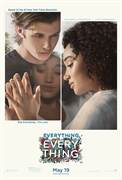 Everything, Everything (2017)
A teenage girl (Amandla Stenberg) is unable to leave her home because she has an immunodeficiency that makes her allergic to almost everything. However, her life changes for the better when she begins...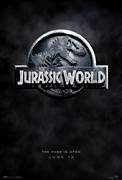 Jurassic World (2015)
Steven Spielberg returns to executive produce the long-awaited next installment of his groundbreaking Jurassic Park series, Jurassic World. Colin Trevorrow directs the epic action-adventure based on...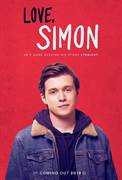 Love, Simon (2018)
Everyone deserves a great love story. But for seventeen-year-old Simon Spier it's a little more complicated: he's yet to tell his family or friends he's gay and he doesn't...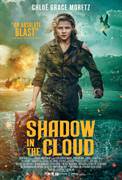 Shadow in The Cloud (2021)
In the throes of World War II, Captain Maude Garrett (CHLOË GRACE MORETZ) joins the all-male crew of a B-17 bomber with a top-secret package. Caught off guard by the presence of a woman on a military...