Nick Stoller

The Five-Year Engagement (2012)

60 Fans

The director and writer/star of Forgetting Sarah Marshall reteam for the irreverent comedy The Five-Year Engagement. Beginning where most romantic comedies end, the new film from director Nicholas Stoller, producer Judd Apatow (Knocked Up, The 40-Yea...


Forgetting Sarah Marshall (2008)

1 Fan

Struggling musician Peter Bretter (Jason Segel) is better-known as the boyfriend of TV star Sarah Marshall (Kristen Bell). After she unceremoniously dumps him, he feels lost and alone but makes a last-ditch bid to get over it by going to Hawaii. Howe...


Neighbors (2014)

1227 Fans

Seth Rogen (This Is the End, 50/50), Zac Efron (The Lucky One, That Awkward Moment) and Rose Byrne (Bridesmaids, Insidious series) join forces with director Nicholas Stoller (Forgetting Sarah Marshall, Get Him to the Greek) for Neighbors, a comedy ab...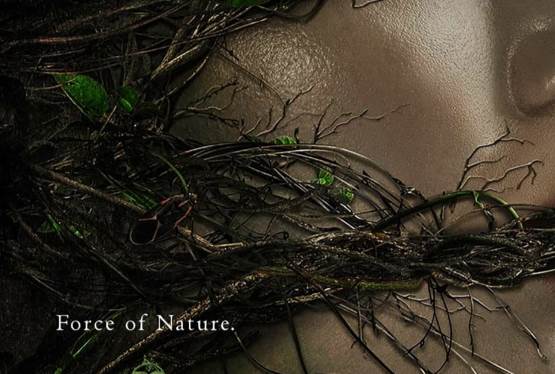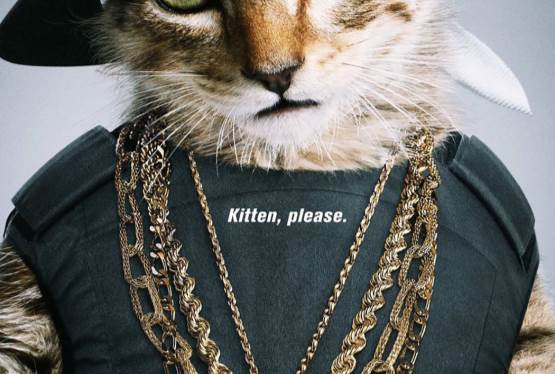 Keanu
WAS: $14.99
NOW: $12.99