Search Results For Nick Stoller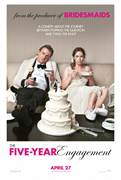 The Five-Year Engagement (2012)
The director and writer/star of Forgetting Sarah Marshall reteam for the irreverent comedy The Five-Year Engagement. Beginning where most romantic comedies end, the new film from director Nicholas...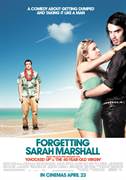 Forgetting Sarah Marshall (2008)
Struggling musician Peter Bretter (Jason Segel) is better-known as the boyfriend of TV star Sarah Marshall (Kristen Bell). After she unceremoniously dumps him, he feels lost and alone but makes a...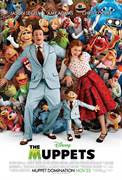 The Muppets (2011)
On vacation in Los Angeles, Walter, the world's biggest Muppet fan, and his friends Gary (Jason Segel) and Mary (Amy Adams) from Smalltown, USA, discover the nefarious plan of oilman Tex Richman...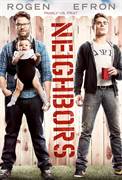 Neighbors (2014)
Seth Rogen (This Is the End, 50/50), Zac Efron (The Lucky One, That Awkward Moment) and Rose Byrne (Bridesmaids, Insidious series) join forces with director Nicholas Stoller (Forgetting Sarah...