Search Results For Nimrod Antal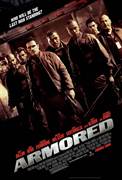 Armored (2009)
A crew of officers at an armored transport security firm risk their lives when they embark on the ultimate heist... against their own company. Armed with a seemingly fool-proof plan, the men plan on...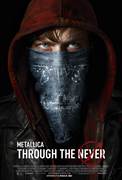 Metallica: Through the Never (2013)
Starring Metallica, a cast of thousands of their fans and breakout star Dane DeHaan (Chronicle, The Amazing Spider-Man 2), Metallica Through the Never is written and directed by award-winning...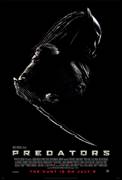 Predators (2010)
Maverick filmmaker Robert Rodriguez tackles producing duties for a revamp of the Predator film series with this 20th Century Fox/Troublemaker Studios production focusing on a human survival adventure...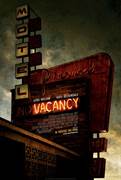 Vacancy (2007)
When David (Luke Wilson) and Amy's (Kate Beckinsale) car breaks down, they have little choice but to spend the night at a remote hotel. The couple entertain themselves by watching low-budget...